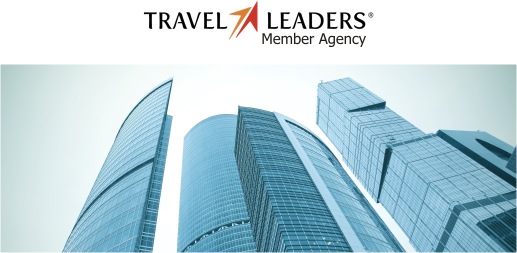 ABT US West understands the complexity of running a business. Doing it every day highlights the importance of focusing on bottom-line results. With ABT you will be working closely with decision-makers who are more nimble, flexible and accessible than their competition.
ABT US West is client-
focused with a
management team
who is personally
vested in your success.
Providing your
employees with
convenient hassle-free
travel experiences.

Toll Free: 1-877-228-8731
Tel: 408-5036217 
Fax: 408-7749790

1307 S Mary Avenue, Suite 203 
Sunnyvale, CA 94087 
U.S.A