ABT-Educational (ABTE) launched in 2011, facilitates the process of arranging custom designed courses, seminars & work-shops in the fields of agriculture, security, medical etc. 
ABTE connects professionals from around the globe and facilitates multi-disciplinary and innovative programs, offering participants best practices, new skills, essential solutions and in-depth knowledge. ABTE's goal is to assist participants in gaining new found knowledge and skills to improve the lives of their communities and countries. 
By educating and collaborating, ABTE aims to build long term professional relationships and is proud to contribute towards Global Professional Development. 
The 1-2-3 week programs are designed for groups of 10-20 participants.
Types of educational programs:
Education &
Collaboration -
soaring to excellence
Learn. Meet,
Develop,
Succeed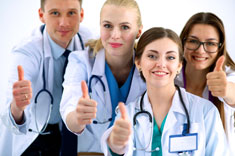 Health Care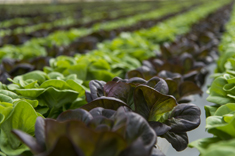 Agricultural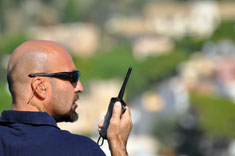 Security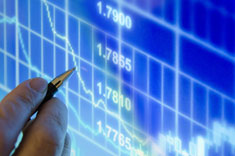 Finance & Banking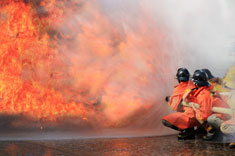 Emergency and disaster preparedness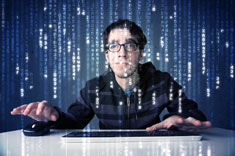 Cyber security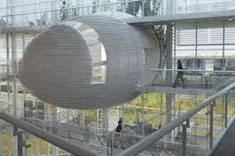 ECO Building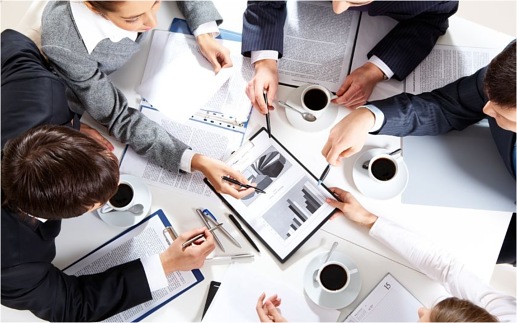 Business Management