Angie


THE ONLY
TRAVEL PLATFORM

YOU'LL EVER NEED
ANGiE offers a cutting edge online booking and expense solution and provides access to multiple content distribution channels delivering a wealth of pricing options from around the globe and complete content freedom
ADVANCED INTEGRATION WITH NDC PARTNERS
Angie has adopted the new standards of NDC ,New Distribution Capability, delivering choice, convenience and visibility with better and more relevant fare offers.
MULTI SOURCE CONTENT
Angie provides access to multiple content distribution channels delivering a wealth of pricing options from around the globe and complete content freedom.
GLOBAL MARKETPLACE
Angie's marketplace aggregates products and services from a wide array of trusted travel partners catering for all pricing options and allowing for overall benefit spend.
TRAVEL POLICY ENFORCEMENT
Advanced travel policy configuration allows companies to enforce a travel policy which is key to controlling a travel spend. Angie supports all strategic objectives of travel management including savings and service. Configuration can comprise of rules such as preferred suppliers, lowest logical fare, connections, alternatives and much more. Policy enforcement is automatic for approvers and travellers.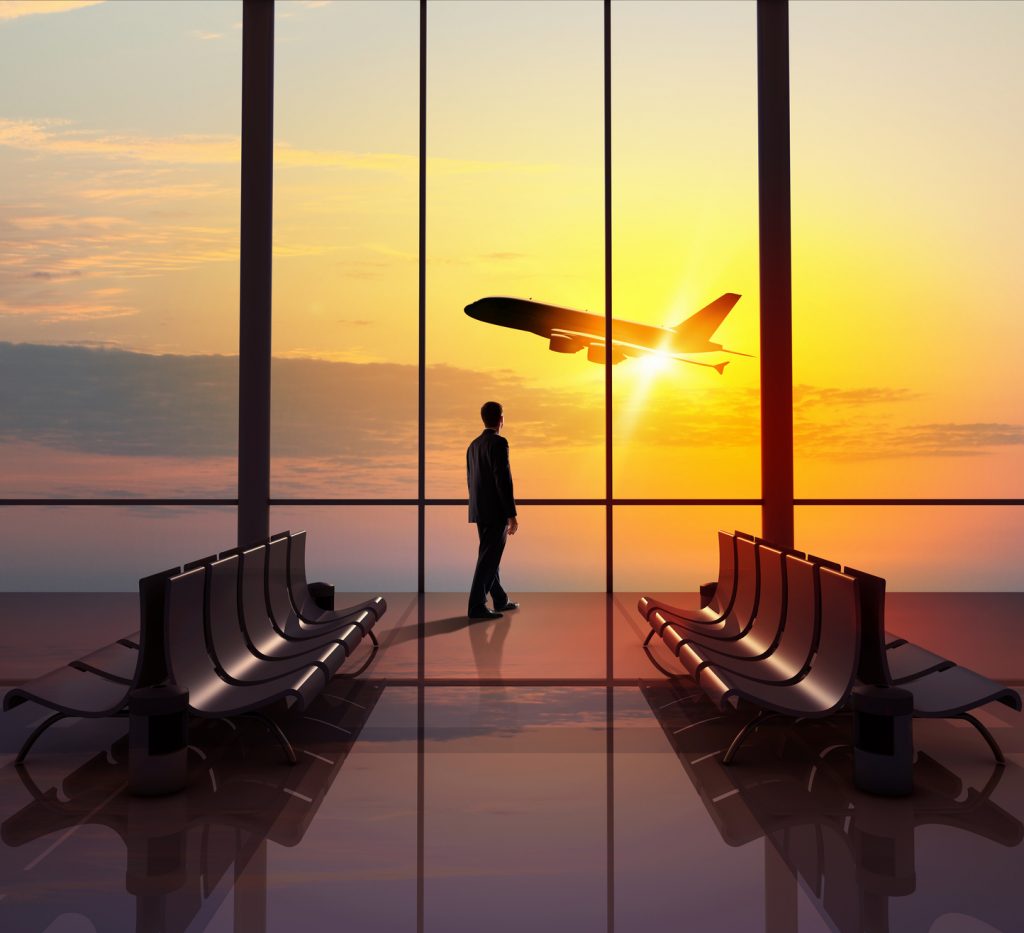 Travel agent assistance
and support. To provide the best
customer support to
our valued customers,
Angie comes with
an essential real time
communication feature
delivering a more
personalized 24/7
crisis management
Collaborative working
environment. Angie's collaborative
environment allows
the TMC, the company and
the traveler to
communicate, collaborate and
accomplish a shared
environment regardless
of geographical location